Connect |

In Person
---
What Happens in Our Meetings
We're here to help. FUNDIT makes it easy to submit an overview of your public project, and once you do, we'll match you to funding opportunities, resources, and even share feedback from finance and operations experts.
Pitch Your Project
Present Your Plan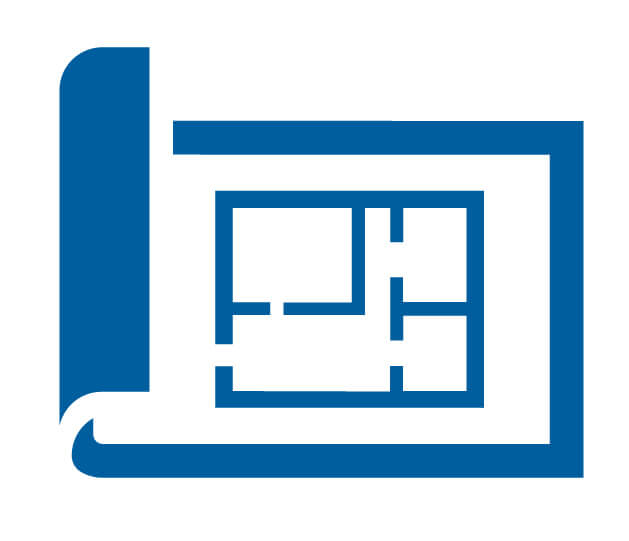 FUNDIT provides a space to learn, connect with resources, and get the capital you need to get your project over the finish line.
Selected applicants will be invited to give a pitch presentation at the next FUNDIT quarterly meeting session. Projects eligible for FUNDIT include development projects and planning efforts that focus on revitalizing, preserving, or protecting public areas. (Projects from commerical businesses are not eligible for this program.)
Get to Completion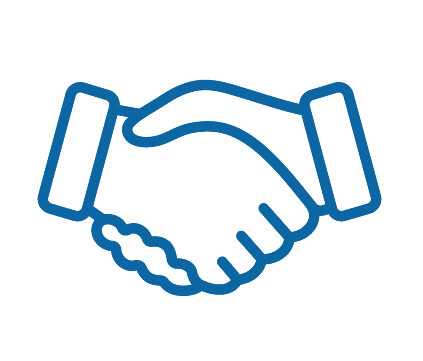 Our alliance of 20+ agencies works to increase funding for urban, rural, and tribal communities across New Mexico.
FUNDIT is more than an opportunity to find capital, as potential projects will pitch to funders and receive feedback and connections to financing opportunities, along with access to a library of financial resources creating a holistic approach to community improvement.
What You Get
Apply today—public projects receive mentorship and presentation tips from the FUNDIT team. You can pitch in front of dozens of New Mexico state and federal agencies, as well as other financial organizations. Connect with the right opportunities, and secure funding!
When We'll Meet
Mar 9
FUNDIT Pitch Meeting

| Quarter 1

This will be a virtual meeting, held online. 9:30am
Jun 8
FUNDIT Pitch Meeting

| Quarter 2

Location TBD. 9:30am
Sep 14
FUNDIT Pitch Meeting

| Quarter 3

Location TBD. 9:30am
Dec 14
FUNDIT Pitch Meeting

| Quarter 4

Location TBD. 9:30am
*Meetings are typically held the second Thursday of the last month of the quarter, at 9:30am. Dates/times above are tentative and subject to change based on availability. Meetings are for invited applicants and members only.