"These investments have inspired Gallup Land Partners to develop a Carbon Coal Road Development Zone of future investments, developments, and projects. This is the power of FUNDIT as a process, and attracting investments needed for transformative projects."
Learn |

Peer-to-Peer
---
Find Out How Others Have Done It
No one can fund a community project alone. Connect with and learn from peers with similar project types by using the filters, and click on any project to see the contact and reach out.
See Projects
In the Field:
How Did They Do It?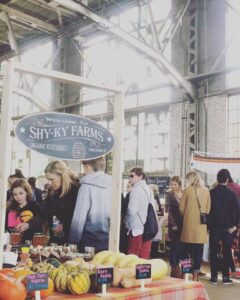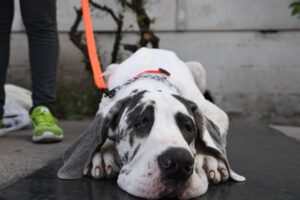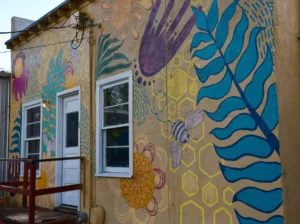 Magdalena
Agriculture Community Development Project
Learn more ›
What's Possible
With FUNDIT
Check out completed projects, and how we learn from each other.